Ride sharing on the blockchain:
The Future of Ride Sharing is Here.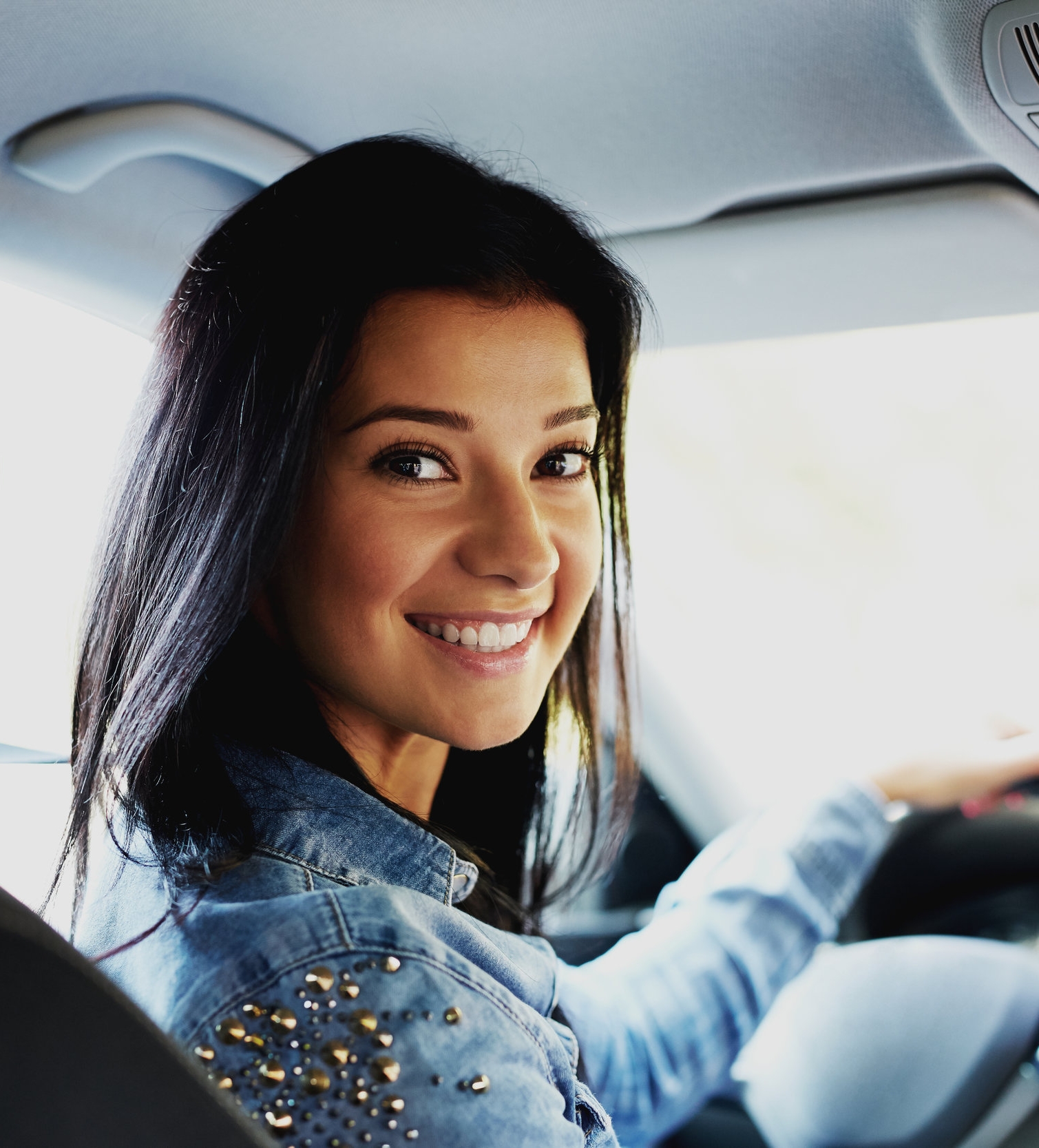 Reserve Your Ridecoin Shares on Start Engine.
At Ridecoin we want to turn the ride-share business model on its head by extracting the middleman and replacing him with a decentralized cryptocurrency. By bringing ride sharing onto the blockchain, we will allow riders and drivers to negotiate directly with one another. This will have the effect of lowering costs while putting control back where it belongs: in the hands of users!